Love all the energy on Facebook and out in public when we have a warm day in the middle of winter, especially this winter with the deep freeze temperatures. I know there's more winter to come but I'm setting my sights on SPRING being just around the corner.
#listmyhouseinthespring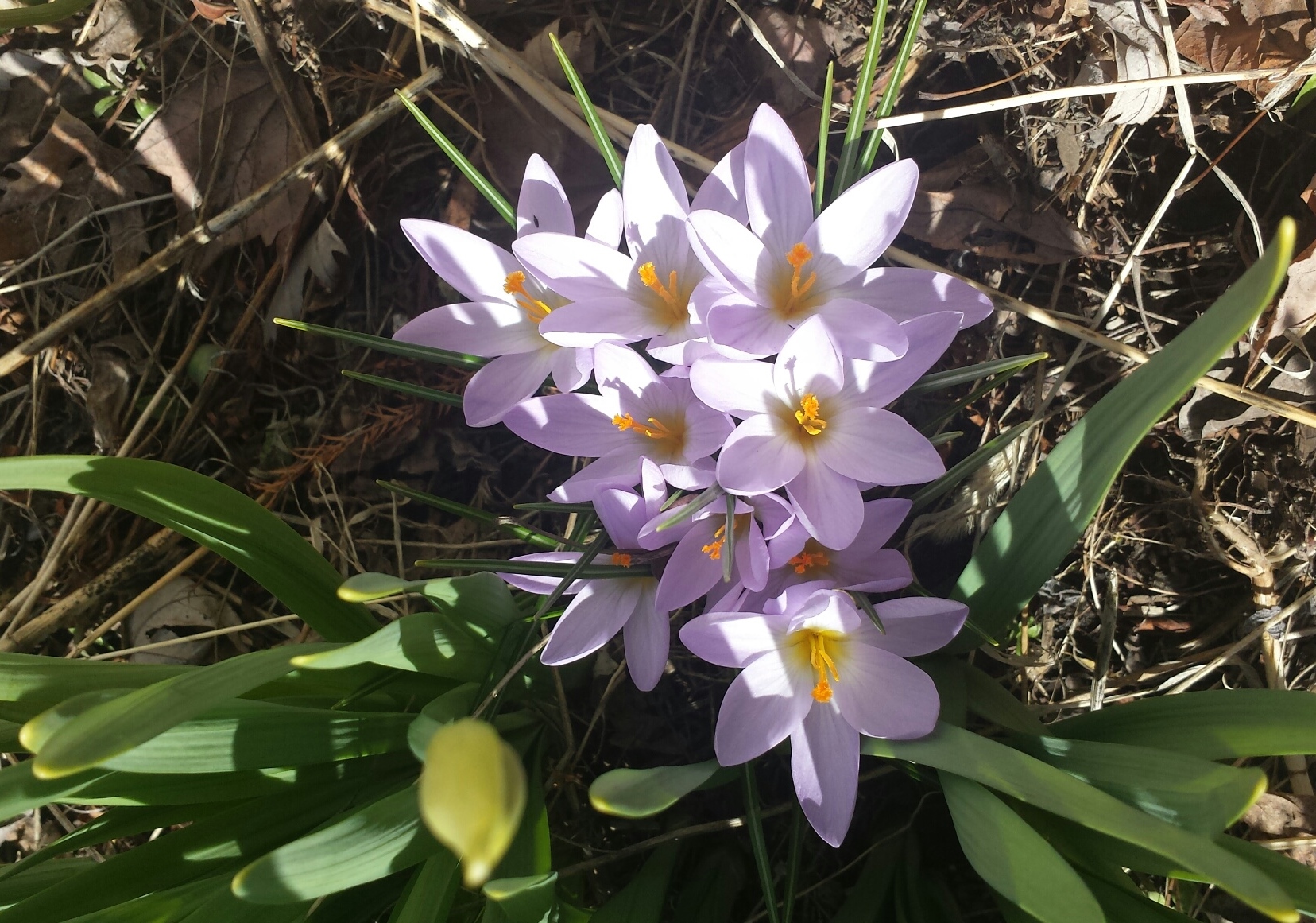 I am not your average Realtor®, I have over 30 years of sales & marketing experience and extensive construction & home renovation knowledge. I am a lifelong Virginia resident, living in Stafford Coun....